Jennifer Tucker, Director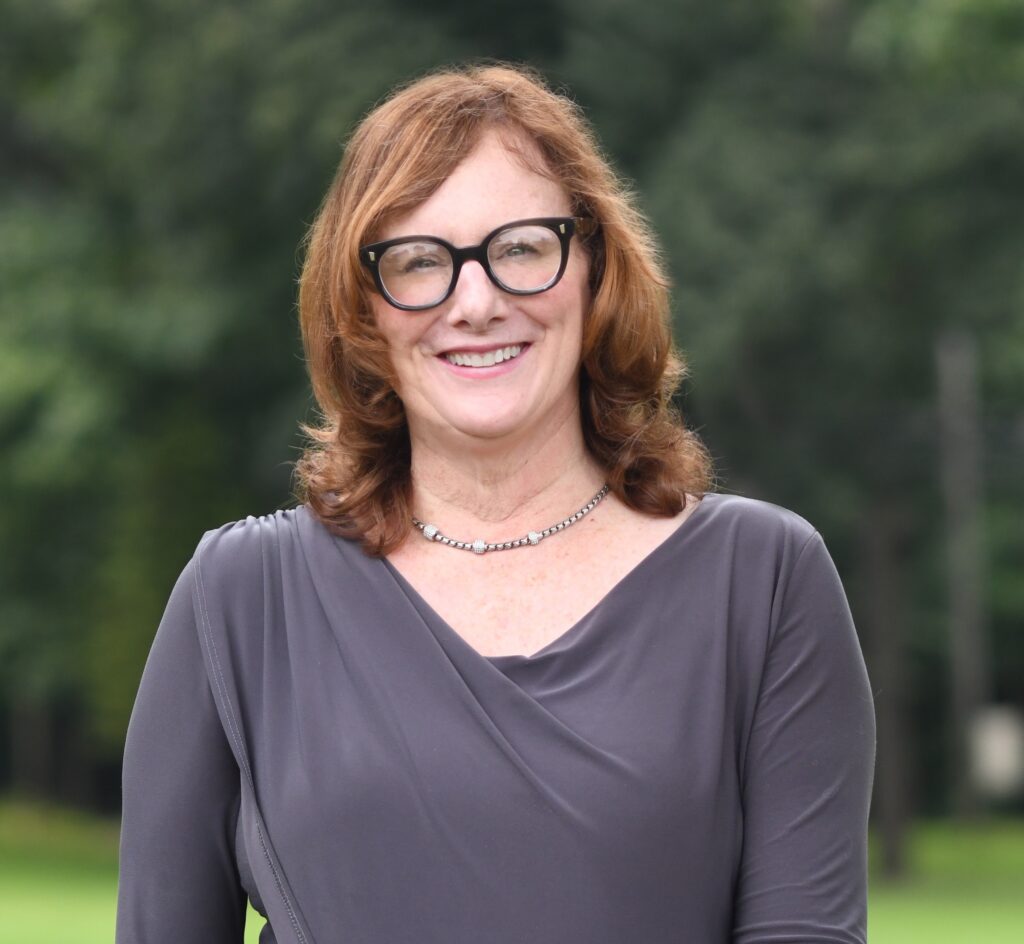 Jennifer Tucker is professor of history at Wesleyan University. A scholar of the interrelations of art, science and technology, her research examines a variety of topics in firearms history. She studies the technologies, manufacture, possession, and use of firearms; the history of guns in popular visual culture, public history, and museums; the co-production of guns and cameras; gender, class and racial factors; and the arguments over the "true" or "authentic" history of guns in law, mass entertainment, and "Old West" shooting competitions.
Tucker is the co-editor of A Right to Bear Arms? The Contested Role of History in Contemporary Debates on the Second Amendment (Smithsonian Institution Scholarly Press and Penguin Books, 2019). She is the author of several scholarly articles, book chapters, and research-informed opinion pieces and interviews that have appeared in media outlets such as The Washington Post, The Boston Globe, and CNN.
At Wesleyan University, she will teach "Introduction to Guns & Society," and co-teach "Reenacting Justice: Documentary Theater Workshop on U.S. Guns and Gun Violence."
Tucker collaborates with a network of curators and researchers in firearms museums across the United States and internationally, including the new Cody Firearms Museum at the Buffalo Bill Museum of the West, the Royal Armouries (Tower of London), and the Smithsonian Museum of American History, among others.
Joseph Slaughter, Associate Director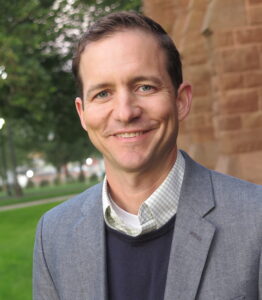 Joseph Slaughter is assistant professor of history at Wesleyan University. His research and teaching focuses on how religious movements and businesses have shaped American capitalism and warfare. Currently, he is working on a project that examines the religious lives of the nineteenth century Connecticut River Valley gun manufacturers.
Slaughter's courses at Wesleyan explore how North American cultures have shaped the history of firearms in the United States. In "War and Religion in Early America," students analyze the different ways indigenous and colonial cultures conceptualized and utilized matchlock and flintlock firearms during an era of rapid technological change. "God and Guns" investigates how gun culture has shaped American religion, and in turn, how religious belief and practice has conditioned cultural attitudes towards firearms in America.
Slaughter earned his Ph.D. in U.S. History from the University of Maryland and M.A. in National Security and Strategic Studies from the Naval War College. A graduate of the U.S. Naval Academy, he twice deployed as a C-2 Greyhound pilot on the USS Harry S. Truman and served two additional deployments as a catapult and arresting gear officer on the USS Dwight D. Eisenhower.